Thinking about starting a beauty business but aren't sure where to start?
Lauren Casgren-Tindall, a seasoned entrepreneur and branding expert, will guide you through each step of the process.
Trying to decide where to focus your energy and resources?
This course covers every aspect of starting a beauty business, from creating a solid foundation and getting funding to product manufacturing, branding, sales, and marketing. This guided approach keeps you on track and makes the process feel less overwhelming. By the end of this course, you will have the resources and information you need to successfully launch your beauty product and build a thriving business.
Please note: the information and resources in this course are primarily for the US market.

What you will gain from taking this course:
Learn how to launch the business of your dreams while avoiding common mistakes.
Benefit from a one-on-one coaching session with Lauren Casgren-Tindall.
Get a head start with valuable resource lists of 60+ manufacturers, printers, and other vendors that work with startup beauty businesses.
Plan your business with over a dozen easy-to-use templates and formulas for budgets, sales projections, editorial calendars, launch plans, and more.
Over 40 worksheets and resource lists help you through every step of the process so you can feel confident that you've covered all your bases.
Stress less with scripts to guide you through hiring, contacting manufacturers, selling wholesale, and successfully pitching your product to magazine editors.
Get a behind-the-scenes look at Lauren's beauty startup 42 Dubonnet and learn from someone who has been right where you are now.
Sign up for our newsletter to receive beauty related news and inspiration, as well as exclusive offers on upcoming courses.
Your Instructor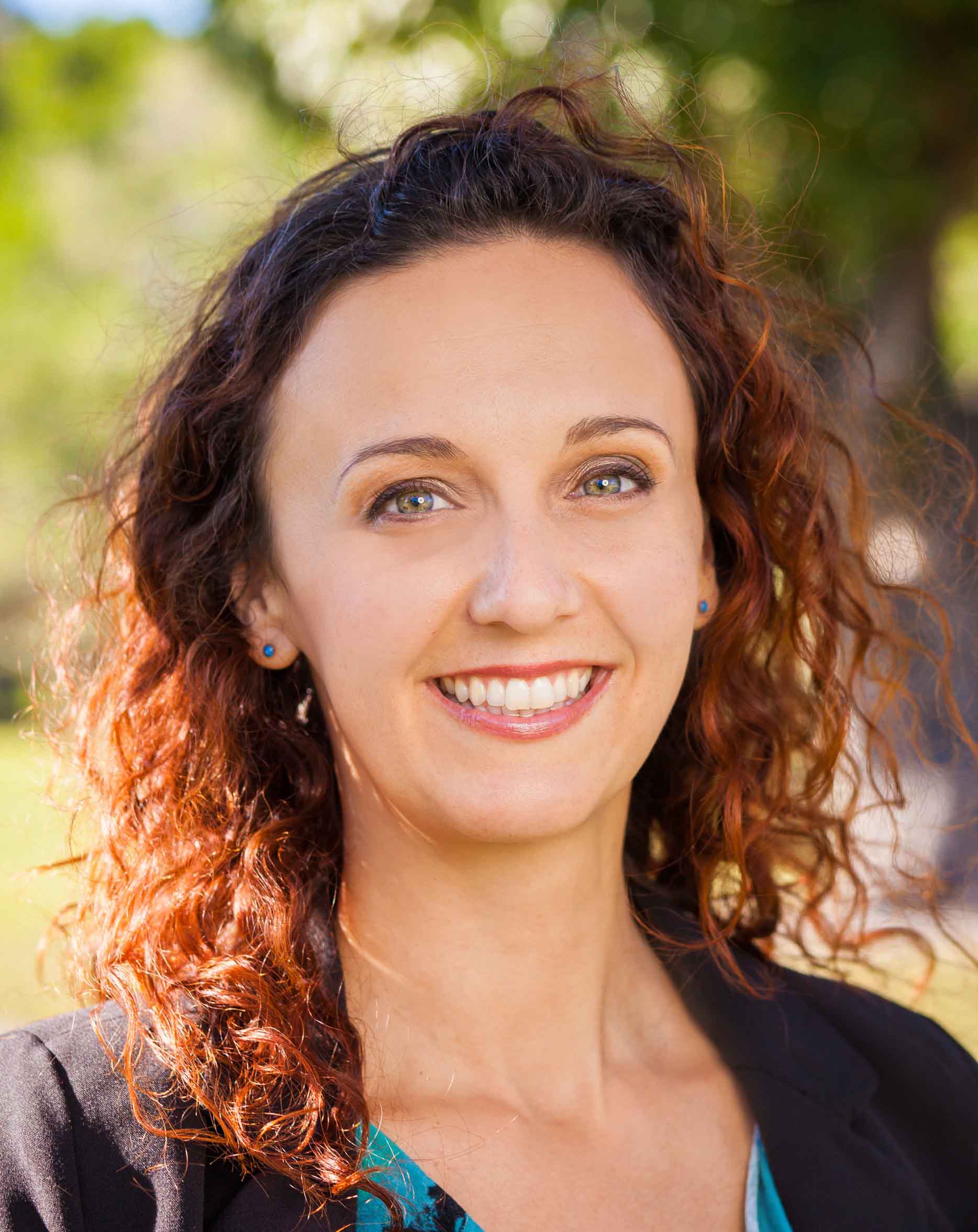 Lauren Casgren-Tindall, Principal & Creative Director of Creme de Mint, has been creating powerful, innovative designs for over 15 years for companies such as Avon, Victoria's Secret, Bliss, and Benihana. She specializes in branding and packaging design for the health and beauty industries. Lauren has received awards for her designs from HOW International Design Awards, Print Magazine, Graphic Design USA Magazine, and Core 77, as well as 2 ADDYs from the American Advertising Federation.
Lauren is a leader in Miami's entrepreneur scene and founder of the groups Entrepreneurs Starting a Product Line and Internations Miami Business Leaders. She launched the Entrepreneur Minds Academy Speaker Series to provide seminars, collaboration, and resources to budding as well as seasoned entrepreneurs.
In 2017, Lauren launched 42 Dubonnet, a makeup company with 1920s flair. Her experience launching, running, and eventually closing a beauty brand inspired her to share what she learned with other entrepreneurs. Throughout this course, 42 Dubonnet will be used as an example. You'll get the unique opportunity to go behind the scenes of a makeup company and to hear it from an entrepreneur who has been where you are right now.
Frequently Asked Questions
When does the course begin?
You can begin the course today! It is a self-paced course.
How much does it cost?
A limited number of students can enjoy the beta launch of this course for $297. (Join now before it jumps to our regular price of $597).
What if I am unhappy with the course?
If you are unsatisfied for any reason, contact us in the first 30 days for a full refund.
Still have questions? Unsure if this is the right course for you?
How to succeed in this course
We want you to succeed and create the beauty business you've always dreamed of. For this reason, we ask our students to make a commitment not only to this course, but to themselves. By setting aside time each week for course lessons and assignments, you are making a commitment to yourself and to your dream. Building a thriving business is a step-by-step process; be patient with yourself and do something every day to move forward. Sign up to make a commitment to yourself today.